Are you ready to level up your leadership skills?
Challenge yourself and a friend today!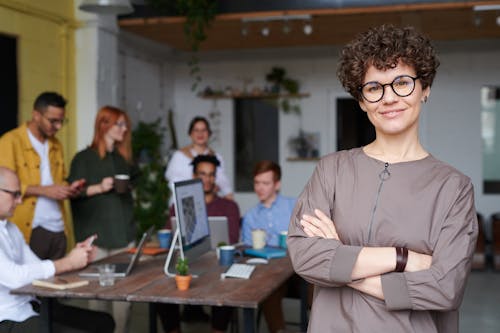 SAMRU's Pinnacle Leadership Challenge, in its 5th year at SAMRU, is an interactive, vibrant, & multi-layered challenge which aims to develop and/or fine-tune a student's leadership skills. The Challenge is open to all current MRU students to apply to by the September 30th deadline. November workshops are open to ALL MRU Students (even if you didn't sign up for the Challenge in September). You decide when to leave the Challenge with 3 natural exit points, with 2 additional opportunities to complete levels and receive a certificate of completion.
The Pinnacle Leadership Challenge runs from October 2020 to March 2021 with expected minimum hours around 20, although students have averaged a 30- 40 hour commitment over the last several years. Among other benefits, in completing level 3 of the Challenge, you will also receive a certificate of completion and a personalized reference letter, upon request. It's a great resume builder and an amazing experience to add to your University experiences. Join us and discover the leader in you!
Pinnacle 2020-21 deadline for applications:
Wednesday September 30th, 2020 at 4:00 pm.
Harry G. Schaeffer application deadline: TBD
Partners:
Contact
Andrea Davis, RSW
Student Services Manager
Phone: (403) 440-7792
Email: a.davis@samru.ca